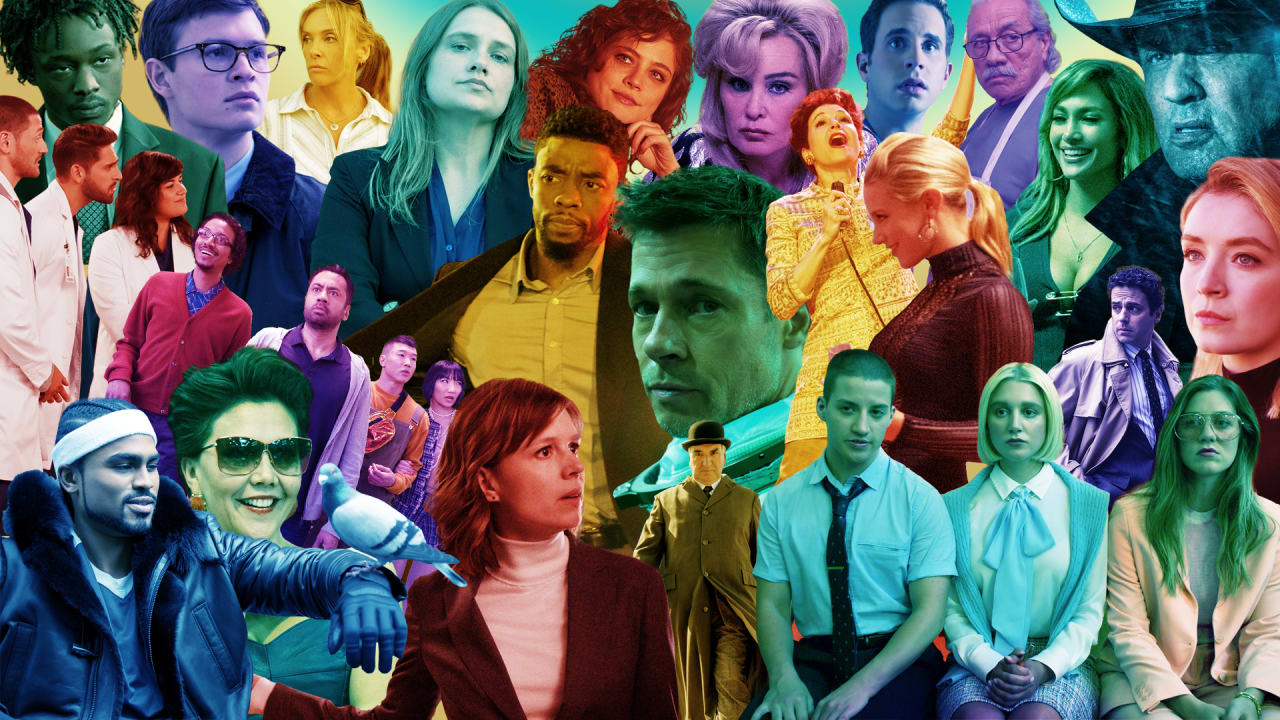 Get ready to go back to Derry with 'It: Chapter Two', witness the end of an 'Empire,' and dance to Charli XCX. Here's your creative calendar for September. There goes summer 2019 into history's…
This email tracker for Gmail lets you know exactly when people read your messages.
For any strategy to be effective, it's important to find a balance.
https://www.jameknowln.com